VITAL CARE ONE, LLC IS NOT RELATED TO, AND HAS NO AFFILIATION WITH THE FOLLOWING SIMILARLY NAMED ENTITIES:
VITAL CARE ELITE
VITAL CARE SELECT
VITAL CARE PRO
VITAL CARE PLUS
PLEASE DO NOT SEND ANY CORRESPONDENCE (INCLUDING MAIL, E-MAIL, PHONE, OR ANY OTHER CORRESPONDENCE) TO VITAL CARE ONE, LLC THAT IS INTENDED FOR ANY OF THE ABOVE LISTED ENTITIES.
VITAL CARE ONE, LLC IS NOT RESPONSIBLE FOR ANY CONSEQUENCE THAT MAY RESULT FROM CORRESPONDENCES ERRONEOUSLY SENT TO THE WRONG ENTITY.
USE OUR ONLINE TOOL TO
Get Pricing for
Generic and Brand
Name Medications
Price your meds
Better Solutions for Healthcare
DENTAL
Partnered with DenteMax, we provide more than 263,000 access points for savings nationwide.
VISION
We proudly provide one of the industry's top vision savings programs in the US, with over 14,000 optical providers.
HEARING
Hear In America provides access to a free hearing exam and substantial savings on name brand hearing aids.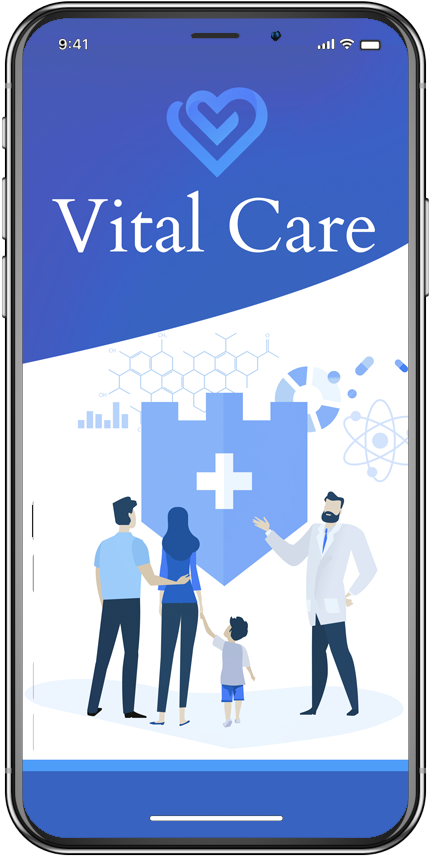 PRESCRIPTIONS
Your prescription benefit offers easy access to over 60,000 pharmacies in the United States. Search prescriptions online and select a convenient delivery method. Price competition results in significant savings.
MOBILE DIAGNOSTICS
Our expert personnel and advanced technology allows us to produce high-quality digital radiography, ultrasound, electrocardiogram, and other clinical services from the comfort of your home and phone.
GET ON THE PATH TO
Affordable
Healthcare
Benefits
Get Started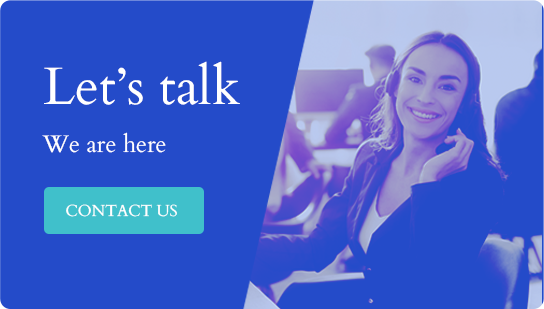 Our Partners
OUR PARTNERS